Molly Matava: Special Education Advocate
Molly Matava provides advocate services for parents with children who have learning, behavioral or emotional disabilities. She is passionate about securing a free appropriate public education for all children with exceptional needs.
Services
As an advocate, Molly speaks or writes on behalf of parents with children with exceptional needs. She will help parents secure their child's educational rights by negotiating and resolving disputes with the school district through the IEP process under IDEA & Section 504 of the Rehabilitation Act.
"Disability is a natural part of the human experience and in no way diminishes the right of individuals to participate in or contribute to society."
~ Congressional Findings, IDEA 2004
Areas of expertise include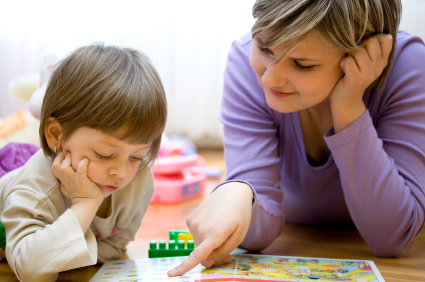 •
Attention Deficit (Hyperactivity) Disorder
• Autism
• Developmental Delays
• Downs Syndrome
• Emotional Disturbance
• Learning Disability
• Speech / Language Delays
• Tourette Syndrome

Molly has attended numerous Special Education law and advocacy trainings including those sponsored by the Council of Parent Attorneys and Advocates. She is a veteran of 100s of IEP meetings and possesses strong advocacy skills which have ensured school districts meet their obligations to her clients and give students an education appropriate to his/her unique needs. Molly has been an advocate since 2007. Prior to that she was an advocate for her own daughter who was diagnosed with autism at age 3. Molly is passionate in her defense of a child's right to learn and get proper support in the process. Molly is a member of the Council of Parent Attorneys and Advocates and holds degrees in English and Public Relations.
Fees
The first consultation is free. Molly provides a continuum of services from advocacy and attendance at IEP or IFSP meetings to consultation services that help you learn to effectively advocate on your own. I bring both my personal and professional experience helping children with special needs get the appropriate services they need. Fees are on an hourly basis. Molly is not an attorney and does not give legal advice.
Contact Information
Molly can be reached by phone @650-678-9918 or by email
Molly is on Google+ and: